Member Sign In
If you don't have a Delaware Taxpayer Portal Account,
register now
.
Maintenance
The Delaware Taxpayer Portal will be undergoing maintenance starting from 11 PM EST on Saturday, February 4th to 10 AM EST on Sunday, January 5th. You will not be able to log into your portal account during this time. Please plan accordingly.
Please Note: You do not need to create a portal account in order to submit an estimated payment or file a Delaware Personal Income Tax return. To make an estimated tax payment select the link on the right side of the portal login page titled "Submit an Estimated Payment". You can file a Delaware Personal Income Tax return by selecting the link under Individuals titled "File a Personal Income Tax Return".
If you have not received your Delaware Taxpayer Portal PIN to create a business portal account, please email taxportal@delaware.gov. Portal pins are only required for business accounts
If you have a debit block on your account, please give the below information to your bank to avoid payments being rejected before making payments on the portal. Delaware Revenue debit block ID 9782272000
Internet Explorer is not a supported web browser. Please use another browser.
You will be able to access and print your annual business license within 7-10 business days from the correspondence tab on your portal account after completing your renewal online.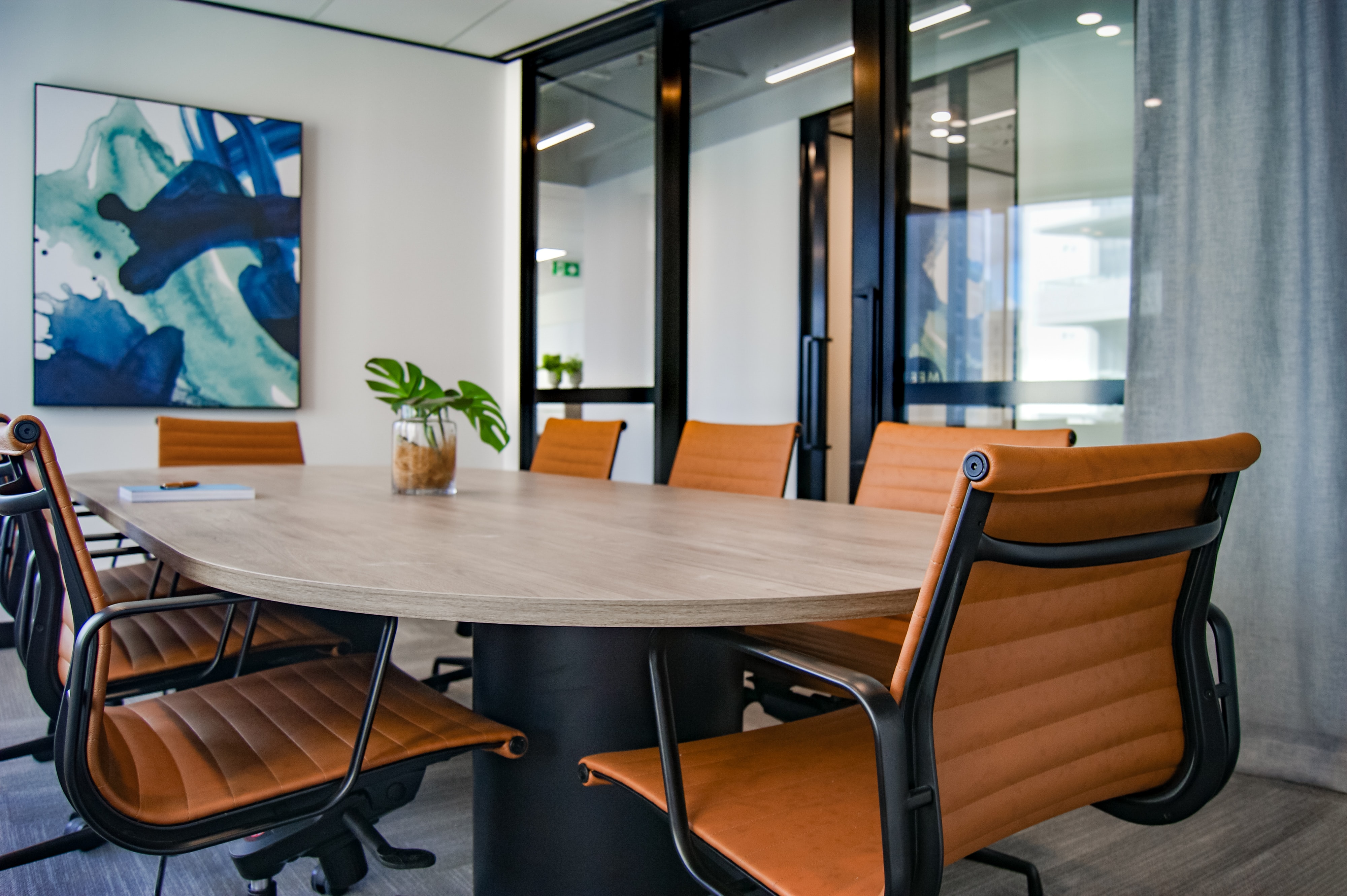 Business
Corporate Income Tax Coming Fall 2023
Pass Through Entities Coming Fall 2023
Headquarters Management Coming Fall 2023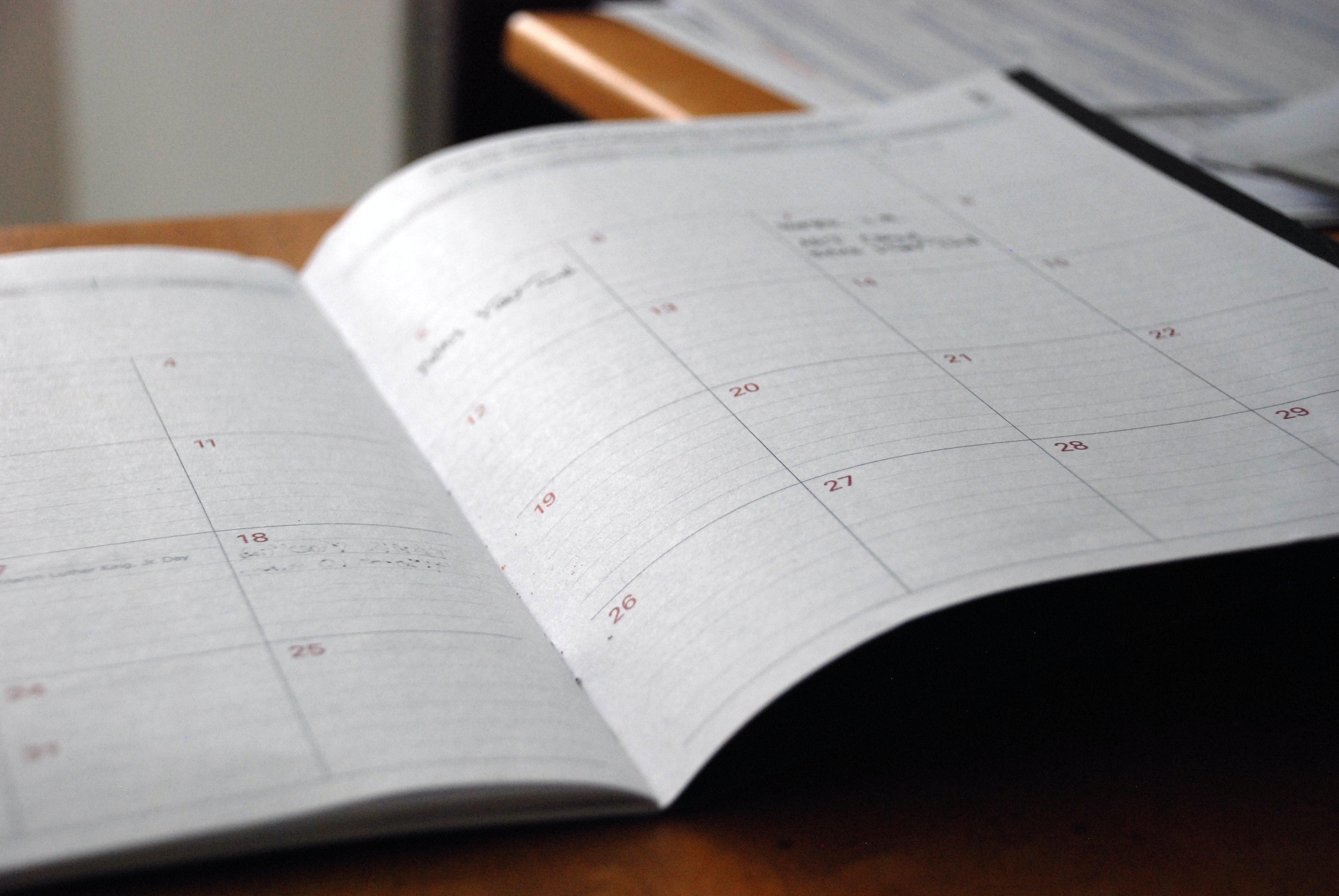 Individual Return Refund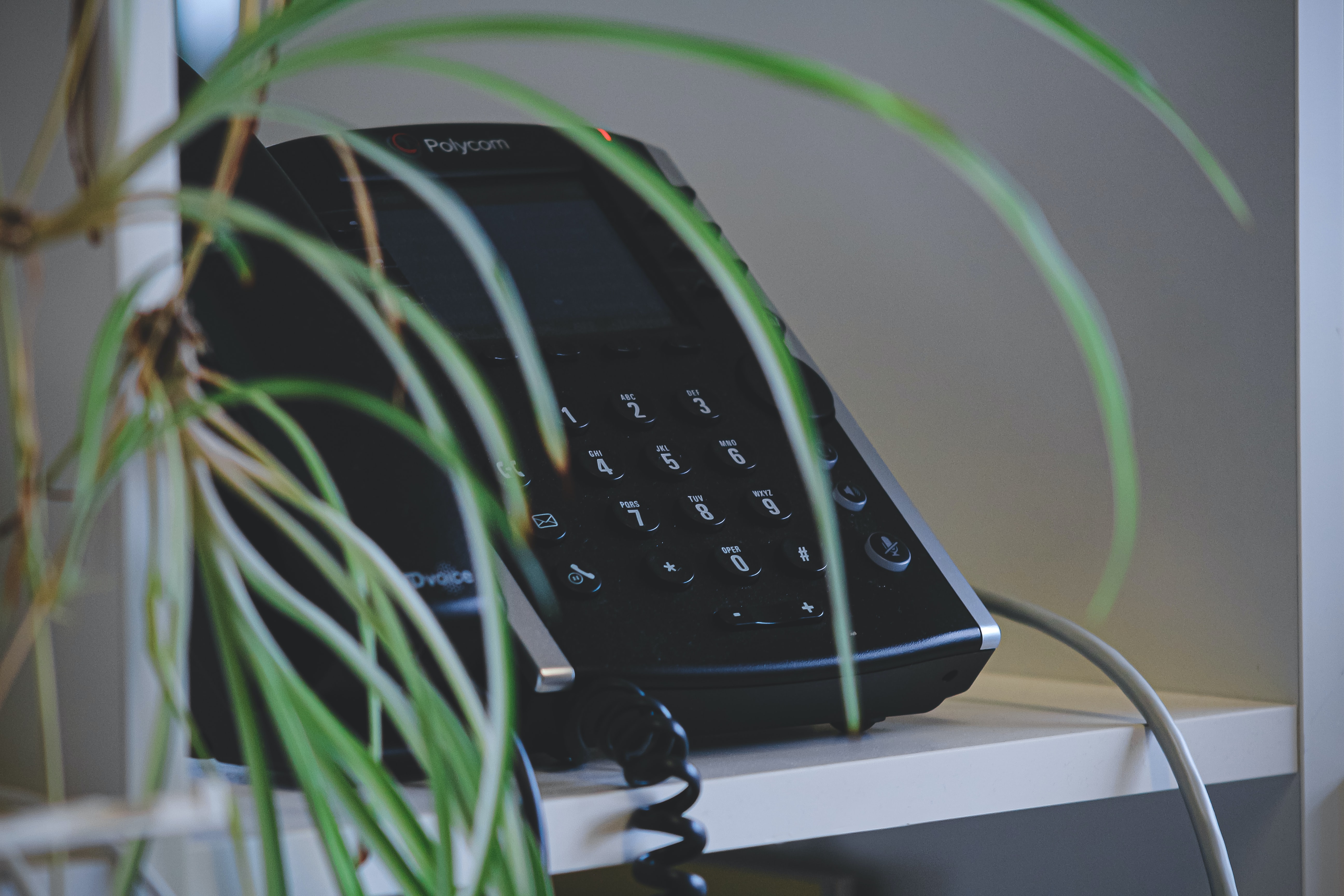 Contact Us