Member Sign In
If you don't have a Delaware Taxpayer Portal Account,
register now
.
If you have not received your Delaware Taxpayer Portal PIN to create a portal account, please email taxportal@delaware.gov. ** This is for business only at this time. **
While we continue to add additional features and functions to the portal, there may be delays in payment processing beyond 72 hours. We thank you for your patience.
If you have a debit block on your account, please give the below information to your bank to avoid payments being rejected before making payments on the portal. Delaware Revenue debit block ID 2278227200
Internet Explorer is not a supported web browser. Please use another browser.
You will be able to access and print your annual business license within 7-10 business days from the correspondence tab on your portal account after completing your renewal online.
Before you can file a Withholding Reconciliation Bulk Return on the Portal, please ensure you have completed the following:

Create and access your portal user account
Locate and review the WTH/Bulk Filing account
Note: If you do not have a Withholding/Bulk Filing account, email taxportal@delaware.gov.

Submit your W2/1099s online here.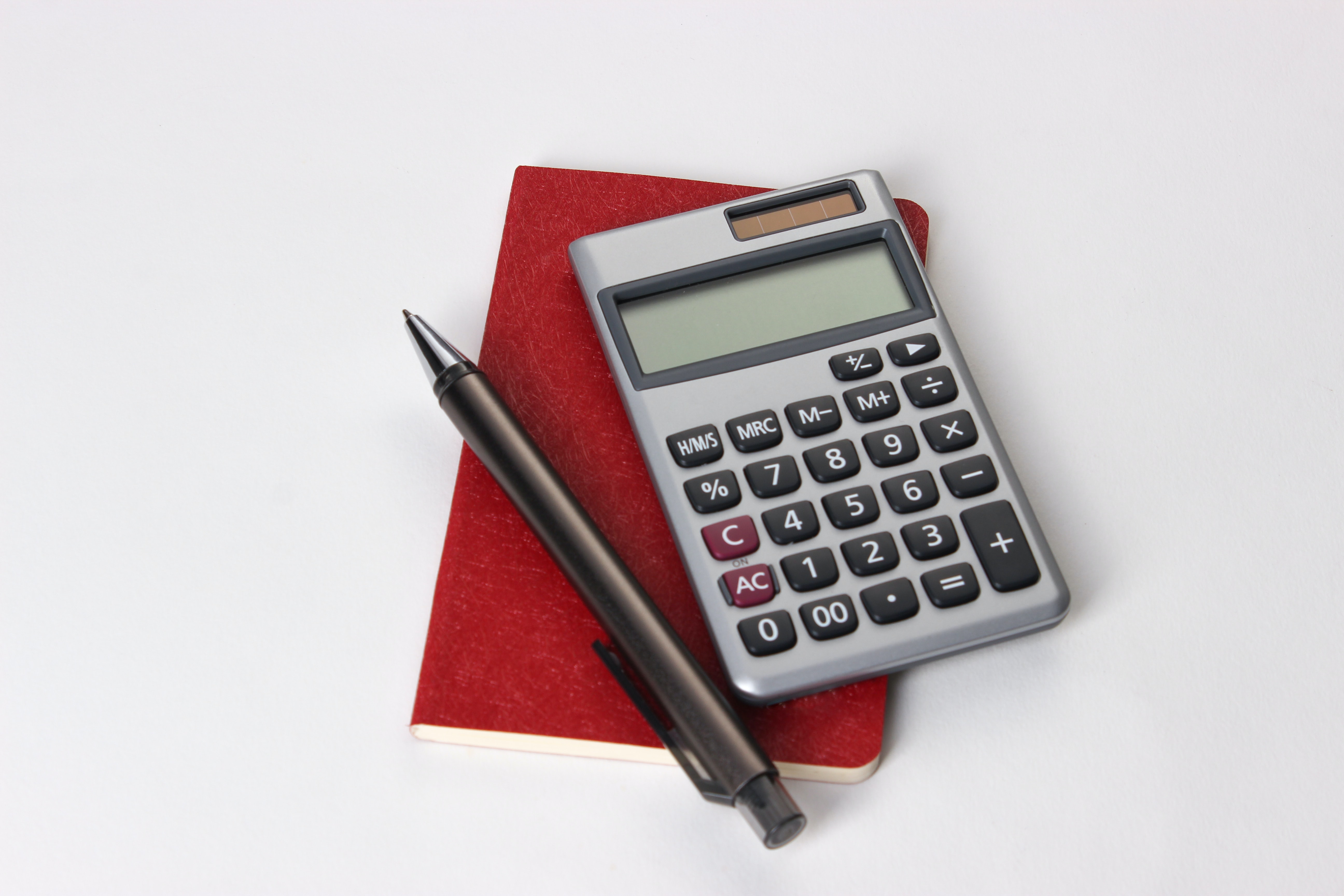 Individuals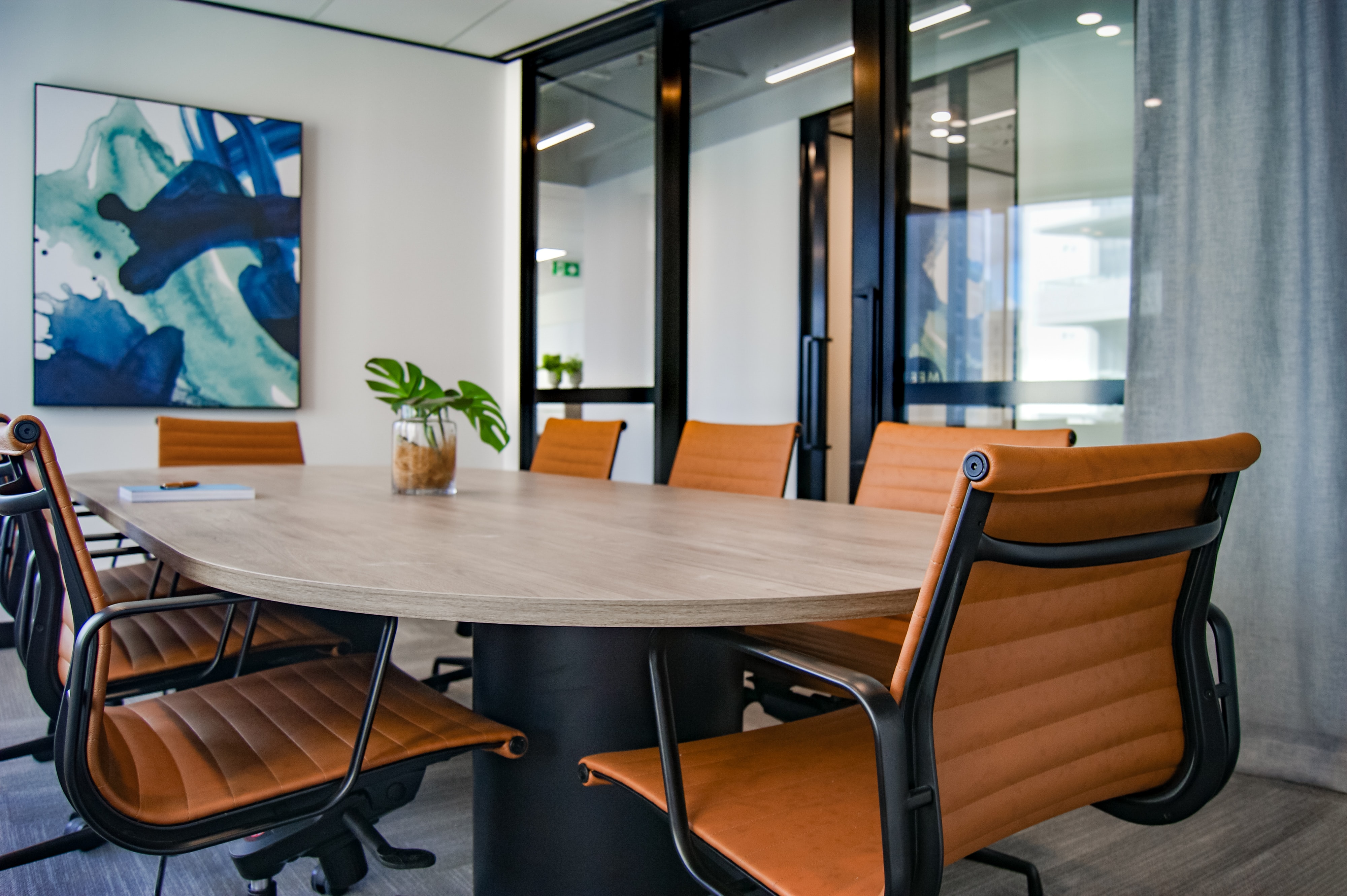 Business
Corporate Income Tax Coming Fall 2023
Pass Through Entities Coming Fall 2023
Headquarters Management Coming Fall 2023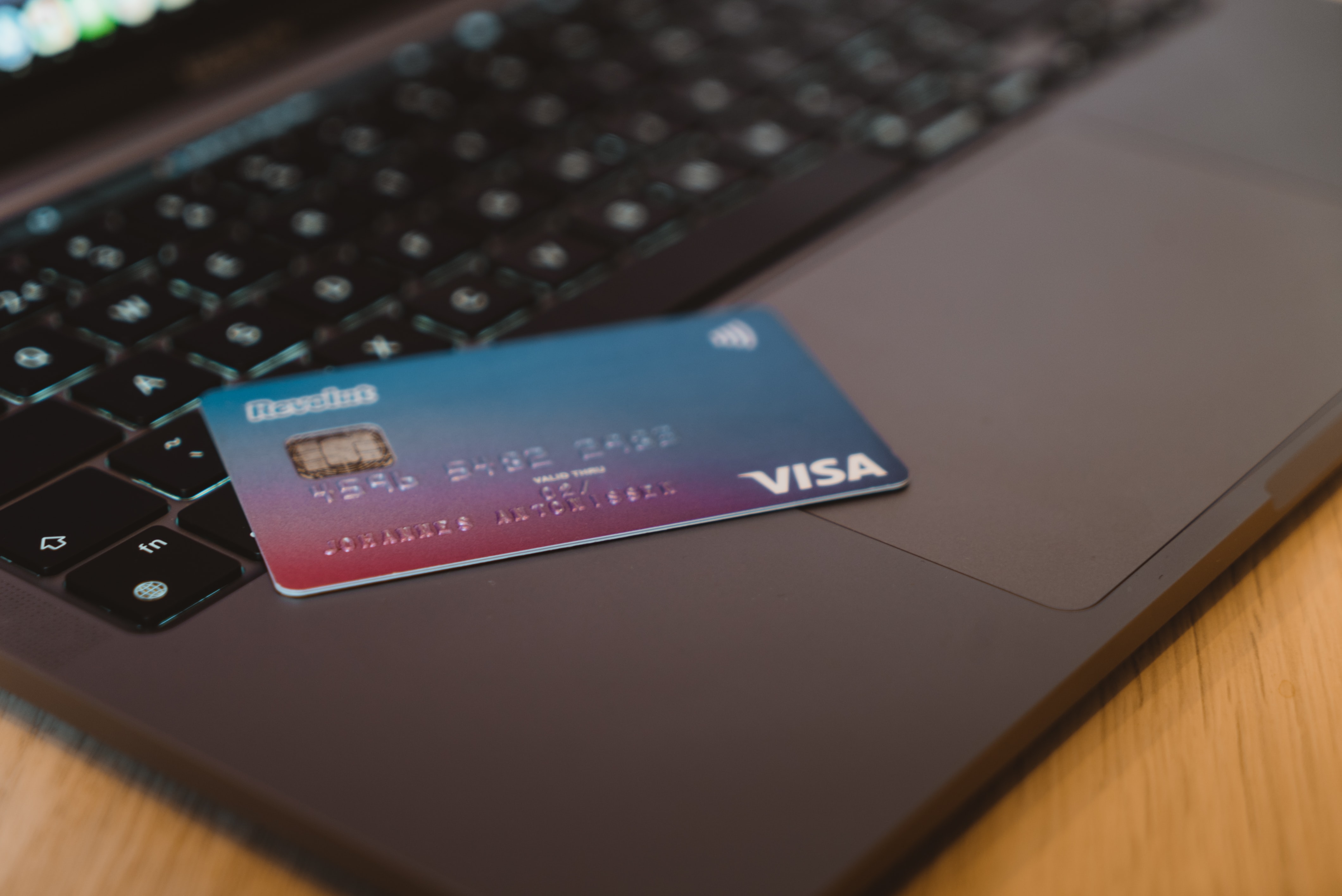 Payments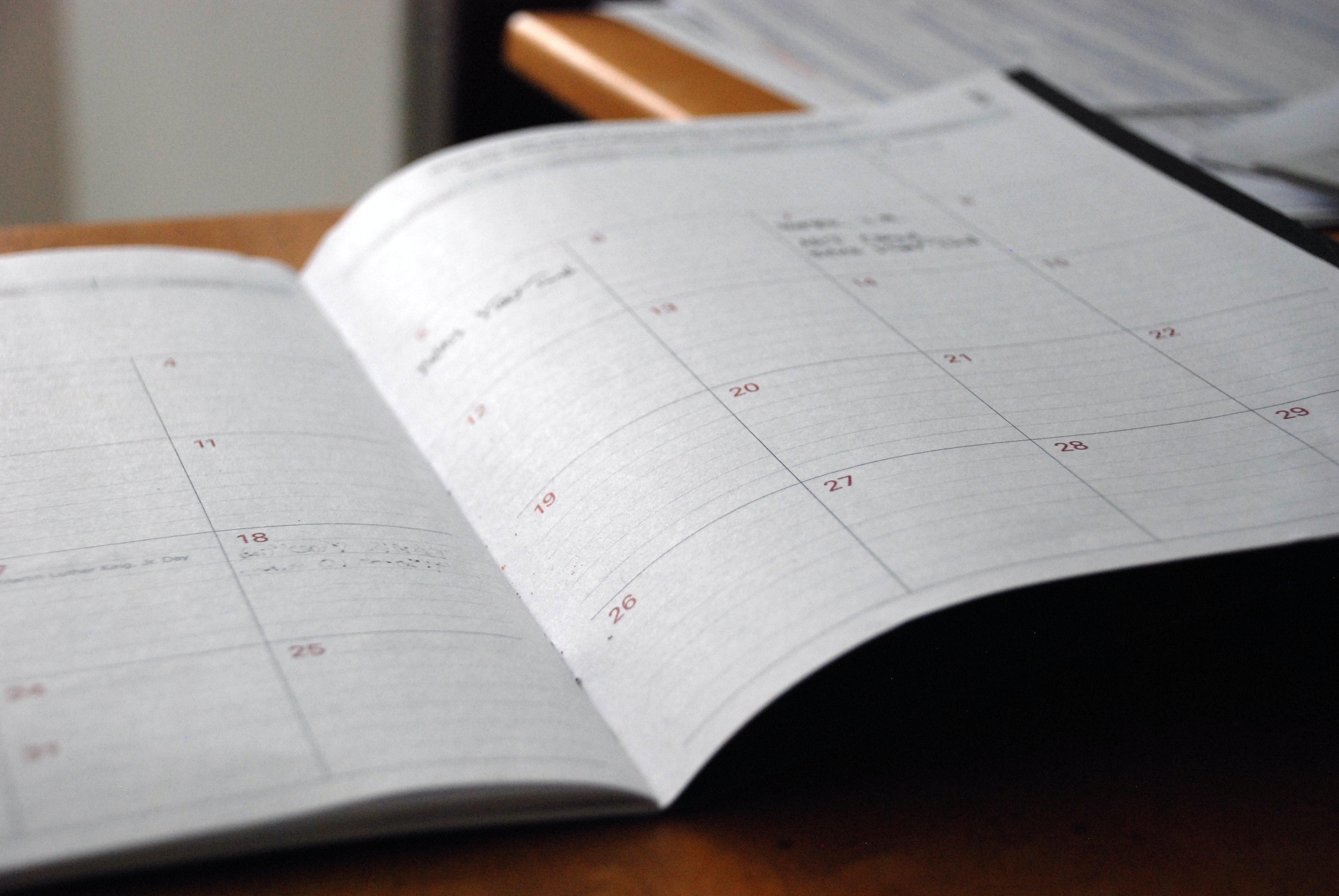 Refunds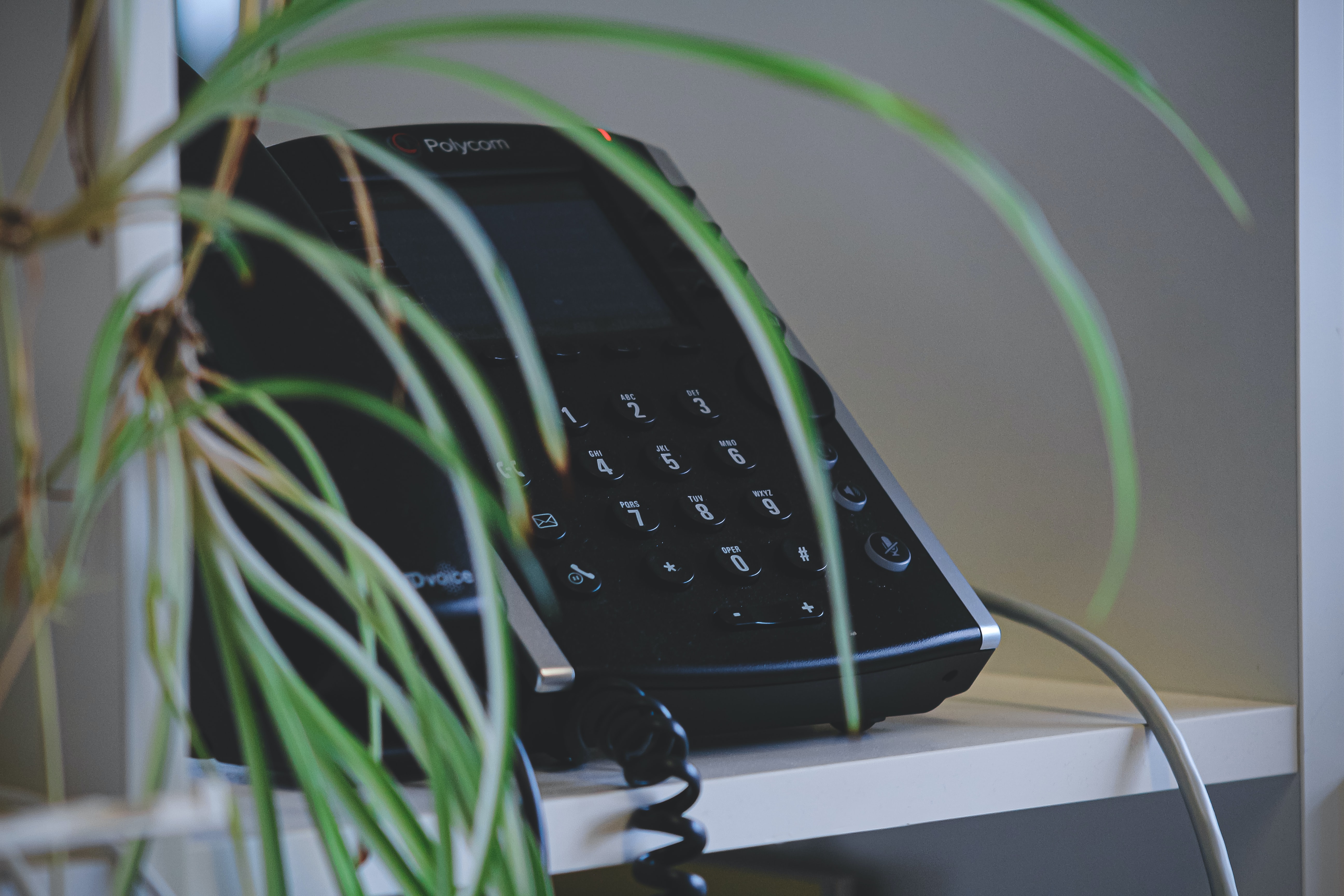 Contact Us